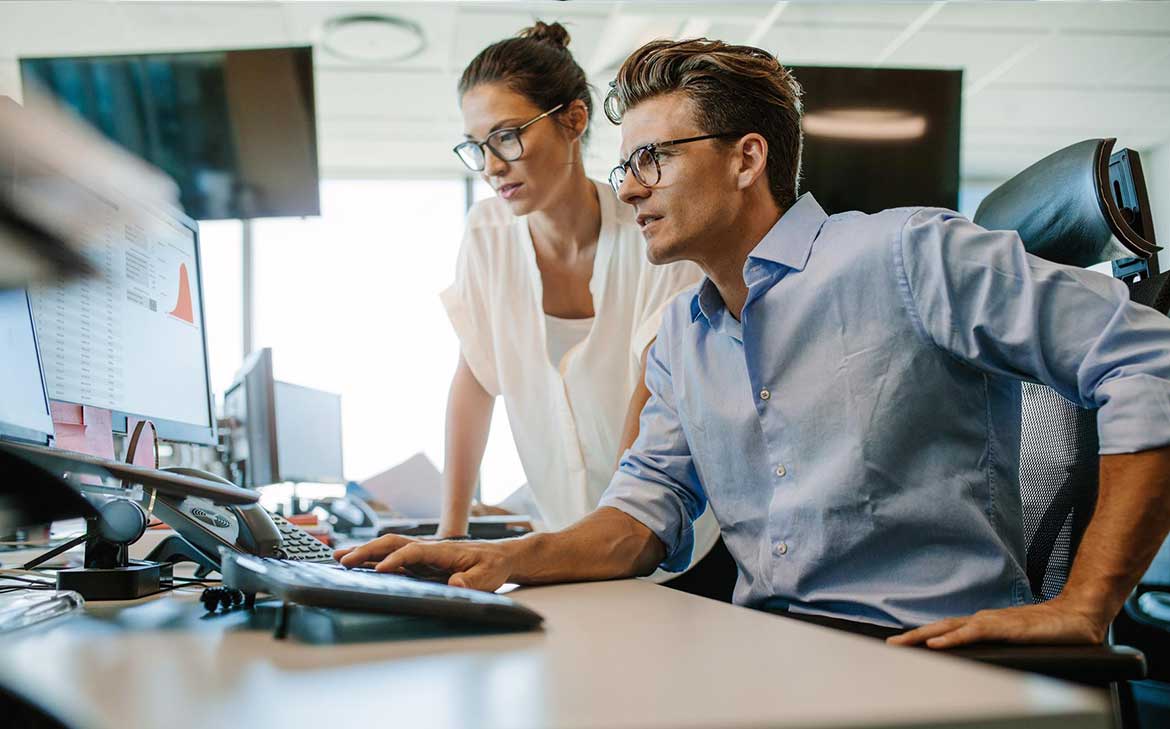 In today's fast-paced, software-driven digital world, the role of application operations within an organization has changed. It's a world where businesses constantly change based on an evolving technology stack and a complex infrastructure landscape, where an enterprise is a complicated mix of legacy systems, digital apps, and SaaS, and where the customer satisfaction and effectiveness are just as important as cost and efficiency.
Increase Your Business Uptime
PM Square Soft Software Support services answer these questions with an advanced framework that enables experience-centered and business-aligned results through automated, smart, and context-aware application support operations. It offers smart enterprise-wide application operations that are in line with NextGen business applications, digitalization principles, and new ways of working.
Drive Digitalization In Every Leap
Our established Managed Services elements are bolstered by our knowledge framework to bring about the transformative improvements in corporate operations that drive our approach to driving service excellence in Applications Maintenance and Support.